Certificate
Active Directory Certificate Services [Part2]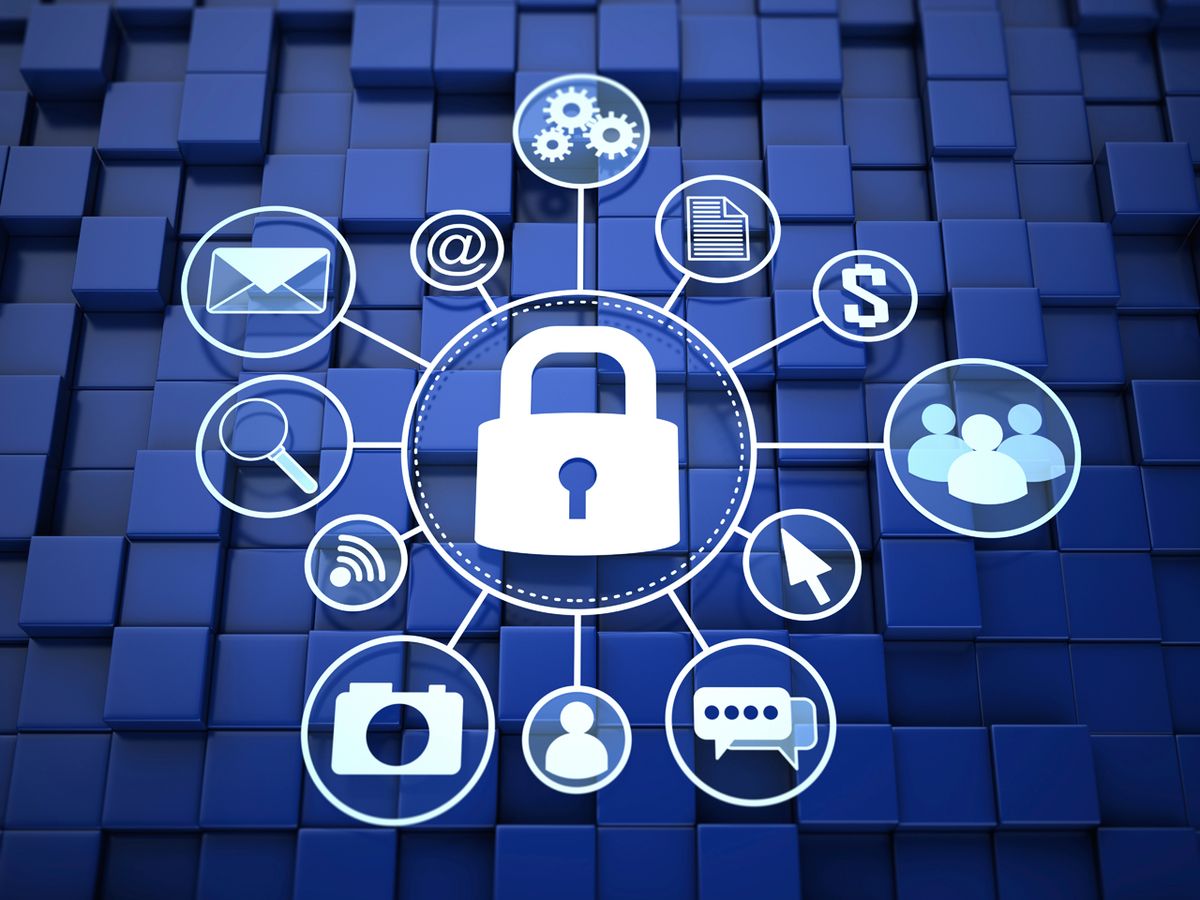 In my post Active Directory Certificate Services [Part1], i explain to you the différents informations you need before you run an installation of PKI. Today in this new post, i show you how to install and settings a Microsoft PKI two layers.
In my lab, i prepare three servers with these features :
CAROOT
1 CPU
1024 RAM
1 Disk System C: (Disk for the system)
CASUB
1 CPU
1024 RAM
1 Disk System C: (Disk for the system)
IISCA
1 CPU
1024 RAM
1 Disk System C: (Disk for the system)
1 Disk Datas D: (Disk for CRL)
I have a DC server and the FQDN of my domain is "rod.local", the operating system is Microsoft Windows Server 2016.
Before starting installation of CAROOT, i begin by the installation and setting of the IIS Web server.
IISCA Installation et settings
Create directory on drive D: name "PKI"
Add ACL security groups on folder D:PKI
Share the folder, name pki$ and restricited access to only "Cert Publishers" Active Directory group with modifiy rights.
Install the roles and features for web server with these composants :

Settings IIS web server :
Add virtual directory :
Enabled directory browsing :
In CMD Windows, in path "C:WindowsSystem32inetsrv"
Execute command
appcmd set config /section:directoryBrowse /enabled:false
Enable Allow double escaping :
In CMD Windows, in path "C:WindowsSystem32inetsrv"
Execute command
Appcmd set config "Default Web Site" /section:system.webServer/Security/requestFiltering -allowDoubleEscaping:True

Reset IIS
In CMD Windows, execute command
iisreset

Create a DNS Alias
In DNS server console, add an Alias "crl.rod.local" to redirect to "iisca.rod.local"
Settings CA Root
Add rôles and features :
Setting CA :
Set CRL :
Set AIA :
Settings crl period value and time live for issue certificates
Set DN Active Directory for configuration partition and creating crl file :
Copy certificate CA to directory c:pki
Copy crl file to IISCA server into PKI directory
Copy CARoot certificate and CRL file to SUBCA server in temporally directory
Install and setting CASUB :
Open a user session with enterprise admin privileges on CASUB server.
Publish RootCA certificate and CRL to Active Directory :
In CMD Windows execute from path where you have copy the crl and certificate files :

Install roles and features :
Install role :
Configure  Sub CA :
Copy request file to CA Root and validate the request :
After you have copied the request file to the CAROOT server, in PowerShell command line, submite the request :


Open CA MMC and issue the request


Export the new certificate to file and copy it to SUBCA
On the SUBCA Server, import certificate and start CA :
Setting SUBCA :
Set AIA and CDP :
Set CRL and plublish CRL to IISCA Server :
Okay, now, we have an operational PKI. The AIA and CRL files are stored on the IIS server. All requests and logs are stored on the SUBCA server. In my next POST, I will talk about security, certificate templates and the implementation of the autoenrollment.