Microsoft, Citrix, 2019, 1808.2 etc...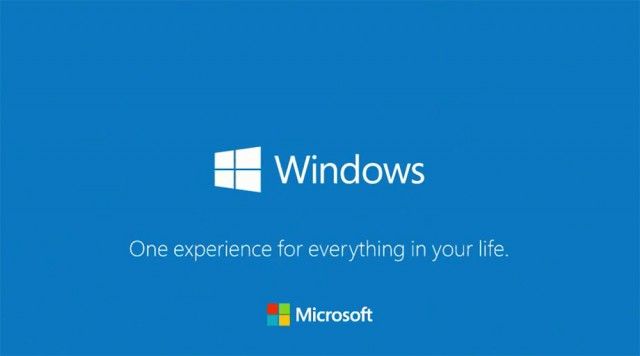 Citrix CTP meetings are done and Microsoft Ignite came right after. While Citrix is at (re) organising products, teams and marketing, Microsoft delivers OSes at a pace that force the industry to adapt. The whole Microsoft echo-system is in the urge to adapt and many fails to follow the speedy Microsoft delivery.
Windows Server 2019 is the new Windows Server version, after many discussion, there is still the RDS role within on which Citrix can relay for XenApp / XenDesktop, ooops, sorry : Citrix Apps and Desktops.
You can install a VDA, Citrix Virtual Desktops 1808.2 it will work (available here : )
Still no modern browser installed (Edge) you need to rely on Internet Explorer 11…
Windows Server 1809 is the current branch of Windows Server (Semi Annual) and a list of what's new in this OS can be found here:  


Windows Virtual Desktop is an interesting one, because this is a Windows 10 (and 7) hosted in Azure with a RDS, multi session access enable !
You can read the introduction blog here : 
And the interesting part is where :
Windows Virtual Desktop is a comprehensive virtualization solution. However, we recognize that there is a need for different capabilities to serve our broad set of customers. To accommodate this need, we have built Windows Virtual Desktop as a platform that can be easily extended and enriched by partners in the following ways:
We will have many partners that extend the service through the Azure marketplace and are already working with leading partners, including Citrix, CloudJumper, FSLogix, Lakeside Software, Liquidware, People Tech Group, and ThinPrint.

The extensive network of Microsoft Cloud Solution Providers will be able to offer Windows Virtual Desktop to their customers and offer additional value around the service.

We are also working with partners such as Citrix to deeply integrate and build upon the Windows Virtual Desktop capabilities.
I'm very curious to see how Microsoft and Citrix will collaborate to offer a value added Azure Desktop to the customers knowing that Microsoft is enabling a Windows 10 RDS multi session only because THEY needed it, they didn't did that when Citrix was offering XenApp Essential or XenDesktop Essential now Virtual Apps Essential.
Microsoft remote protocol is not perfect but it might fit most of the needs for most of user's cases…

As a partner of both how can you leverage the HDX protocol with a licence cost going on top of the Microsoft cost (licences and compute) ?
As a customer, I don't want to pay more than the Microsoft cost because I need to save money on the infrastructure. And this is all to say, Desktops and Apps in Azure is cool but what does it deserve if all or a part of the enterprise infrastructure is still on premises ?